Podcast (ozark-netflix): Play in new window | Download
Subscribe: Apple Podcasts | Android | Email | Google Podcasts | Stitcher | Spotify | RSS
The Byrdes attend a funeral and Rachel opens up to Marty. Listen in for our Ozark recap of season 2, episode 6.
***SPOILERS AHEAD***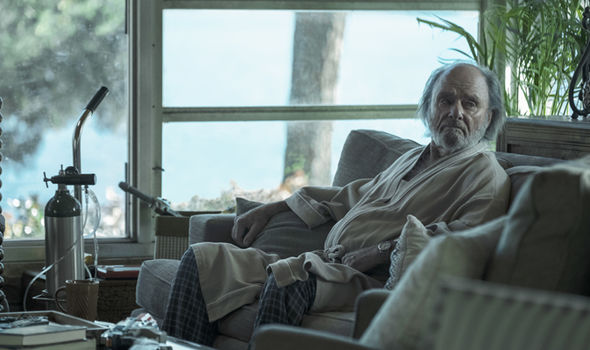 Episode 6, entitled "Outer Darkness," sees the Byrde family attending a funeral, Wilkes making a play with Petty, Wyatt getting expelled, and Rachel opening up to Marty. Bones are found on the Snell's property and Mason suffers another loss.
 30:33 The Dirty Dilemma: Charlie Wilkes
Charlie has to decide how to protect himself when Agent Petty comes sniffing around. How much did he find out from Wendy and what did he tell Petty? What would YOU do?
Join the discussion in our Ozark's Dirty Laundry Facebook group!
Please follow us @stingerpodcast everywhere!