What's New in the Universe
Looking for a short, weird, totally binge-able comedy-drama series? We're exploring the meaning of Netflix's Russian Doll today on Stinger.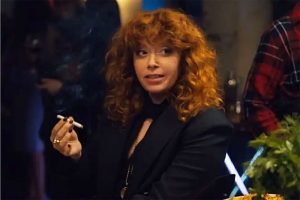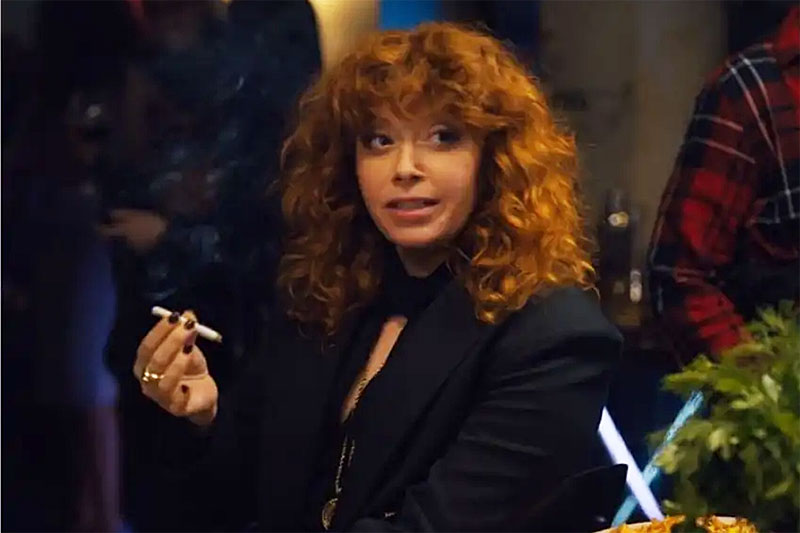 While Russian Doll deals with serious themes like death and redemption, it's also pretty damn funny! Here are our favorite quotes from Netflix's Russian Doll.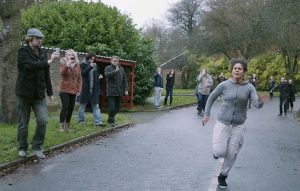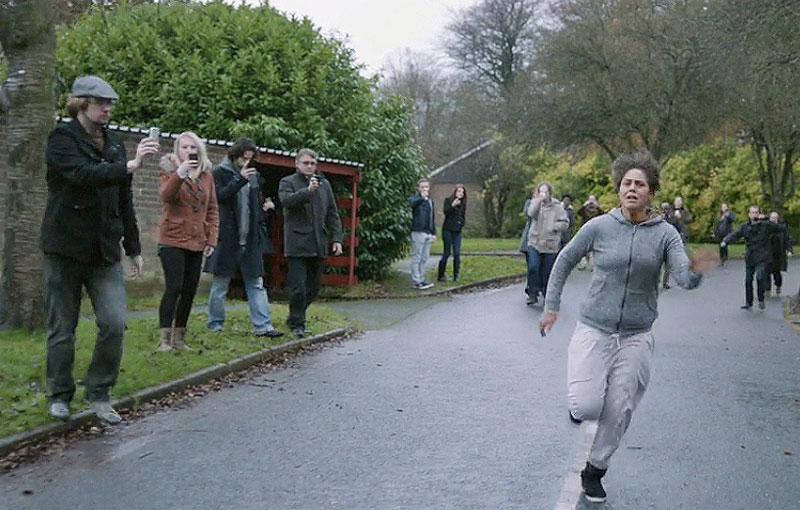 This week on Black Mirror Friday, Shannon and Fadra get deep about crime and punishment as they discuss "White Bear."
Stinger TV and Movie Podcast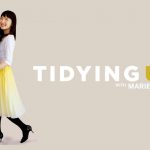 The world is talking about Netflix's Tidying Up with Marie Kondo. In this episode, Shannon and Fadra chat with Caitlin Roberts, a Master Level KonMari consultant. What is KonMari really all about? What happens behind-the-scenes of Tidying Up? What is the biggest challenge helping clients spark joy?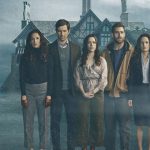 Flashing between past and present, a fractured family confronts haunting memories of their old home and the terrifying events that drove them from it. This week on Stinger, Shannon and Fadra discuss The Haunting of Hill House.
Homecoming Initiative Podcast
In this Homecoming recap of the season one finale, everything stops. Heidi takes control and ends this horrific experiment. 
Heidi deals with the aftermath of her returning memories. Join us for this Homecoming recap of episode nine.
Black Mirror Friday Podcast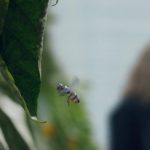 This week on Black Mirror Friday, we talk about Fadra's favorite episode, Hated in the Nation. We're talking about hate on social media, government surveillance, and consequences.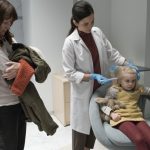 This week on Black Mirror Friday, we talk about Shannon's favorite episode, Arkangel. We discuss the technology, parenting, and how far is too far to go to protect your children.
Ozark's Dirty Laundry Podcast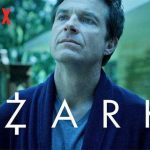 Shannon and Fadra wrap up season two of the Netflix original series Ozark. Join us as we discuss questions we're left with, fun facts, and predictions for season 3.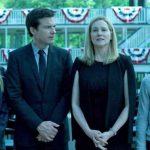 In the season 2 finale, Helen boosts Wendy's ego and Wendy makes some unilateral decisions, while Petty & Cade's fates are sealed. Listen to our Ozark recap of season 2, episode 10.