Netflix's futuristic anthology series Black Mirror has just dropped a new trailer and announced it will release Season 5 on June 5, 2019!
We. Are. Amped.
The new season will consist of three new stories from Charlie Brooker and Annabel Jones. Wait. Only three? Black Mirror has traditional released short seasons and many Black Mirror episodes are an hour or more in length. So we're hoping these three new stories will be more like movies.
Season 5 will features stars including Anthony Mackie, Miley Cyrus, Yahya Abdul-Mateen II, Topher Grace, Damson Idris, Andrew Scott, Nicole Beharie, Pom Klementieff, Angourie Rice, Madison Davenport and Ludi Lin.
This season comes less than six months after Netflix released the interactive movie Black Mirror: Bandersnatch. Watch the trailer below:
What is Black Mirror About?
Black Mirror is a British science fiction television series created by Charlie Brooker. The show is an anthology with each episode typically standing alone. Set in an alternative present or near future, it examines modern society, particularly with regard to the unanticipated consequences of new technologies.
What does "Black Mirror" mean? Creator Charlie Brooker explained its double meaning in an interview with The Guardian in 2014. He revealed, "Any TV, any LCD, any iPhone, any iPad—something like that—if you just stare at it, it looks like a black mirror, and there's something cold and horrifying about that, and it was such a fitting title for the show."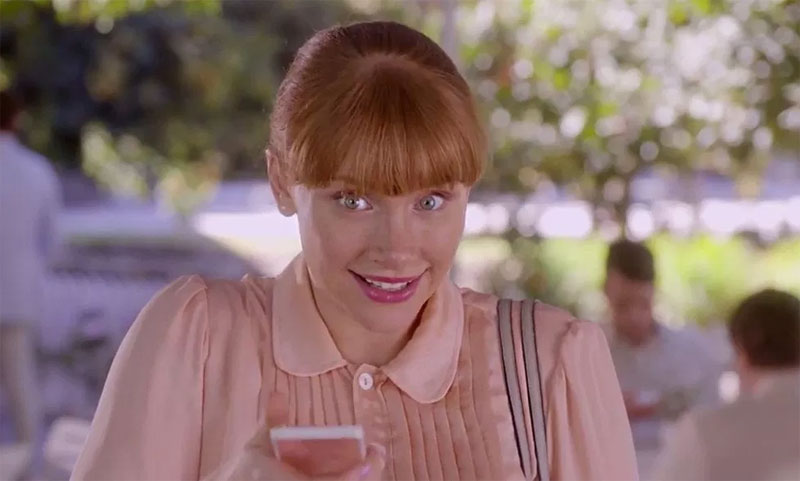 But there's another meaning. The idea behind this show is that technology can mirror and even magnify the ugliest – the blackest – parts of human nature.
The show originally ran for two seasons on British TV and was then purchased by Netflix, who ordered 12 more episodes of the show. Those episodes were split into season 3 (6 episodes, released 10/2016) and season 4 (6 episodes, released 12/2017).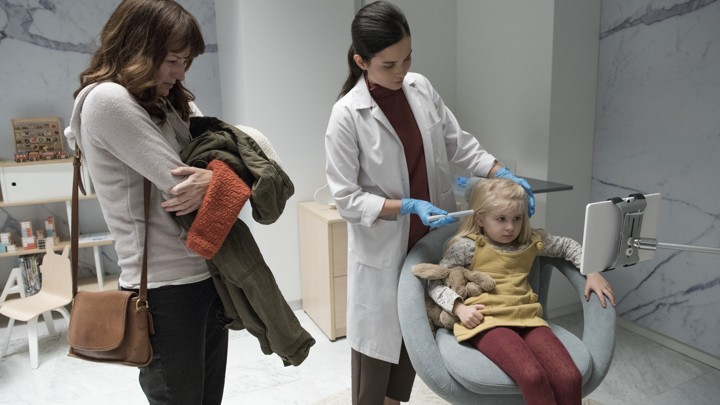 How to Begin Watching Black Mirror
Since Black Mirror is an anthology, every episode is independent and you can watch them in any order (think Twilight Zone). If you think this series sounds intriguing, we here at Stinger recommend you don't start with Season 1, Episode 1. That episode, titled The National Anthem, is arguably the weakest in the entire series – and might leave you with the wrong impression.
Instead, check out some of the episodes we have covered in our Black Mirror Friday podcast. We'll be discussing all the episodes eventually, but we've picked some of our favorites to start, including Arkangel, Hated in the Nation, White Bear, and Nosedive.
And mark your calendar for June 5th!